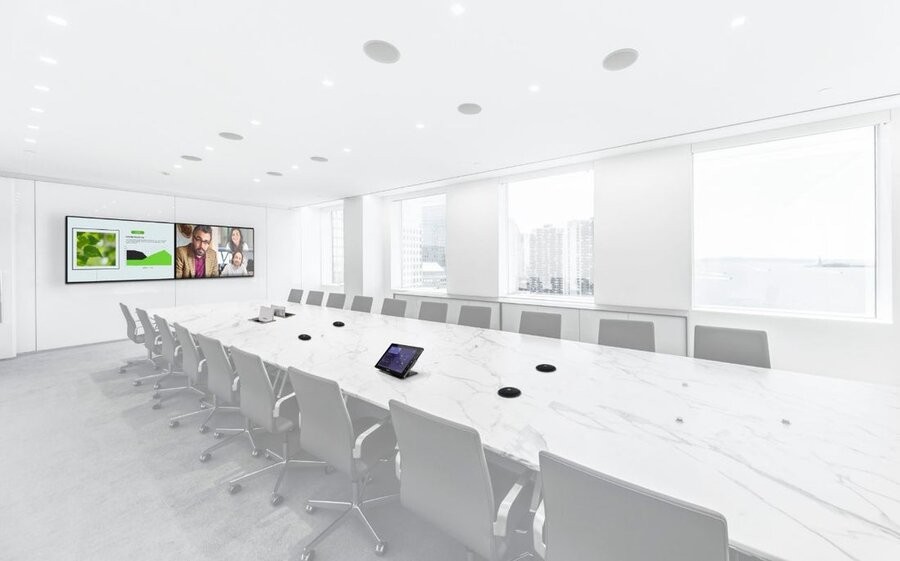 Give Your Workspace Environment a Boost with Trusted AV Solutions
You can create the ideal workspace for your employees across your Toronto, Ontario, offices with an upgraded commercial AV design and setup. The right AV solutions from trusted brands can benefit every aspect of your business and deliver an immersive, productive atmosphere for everyone.
Want to learn more about the benefits of top-notch commercial audio-video features? Keep reading below!