The Benchmark of Lighting Control
Lutron is the leading provider of perfectly tailored lighting and shade solutions for any size home or business.
---
The Benchmark of Lighting Control
Lutron is the leading provider of perfectly tailored lighting and shade solutions for any size home or business.
---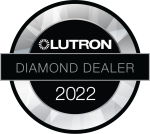 Discover Unparalleled Total Home Control
Our Lutron installers provide the pinnacle of intelligent lighting solutions to homeowners in Niagara and nearby Ontario cities. With HomeWorks, experience comprehensive control of an unlimited number of integrated devices and fixtures from your mobile device or discrete wired and wireless keypads and switches that complement your home's décor.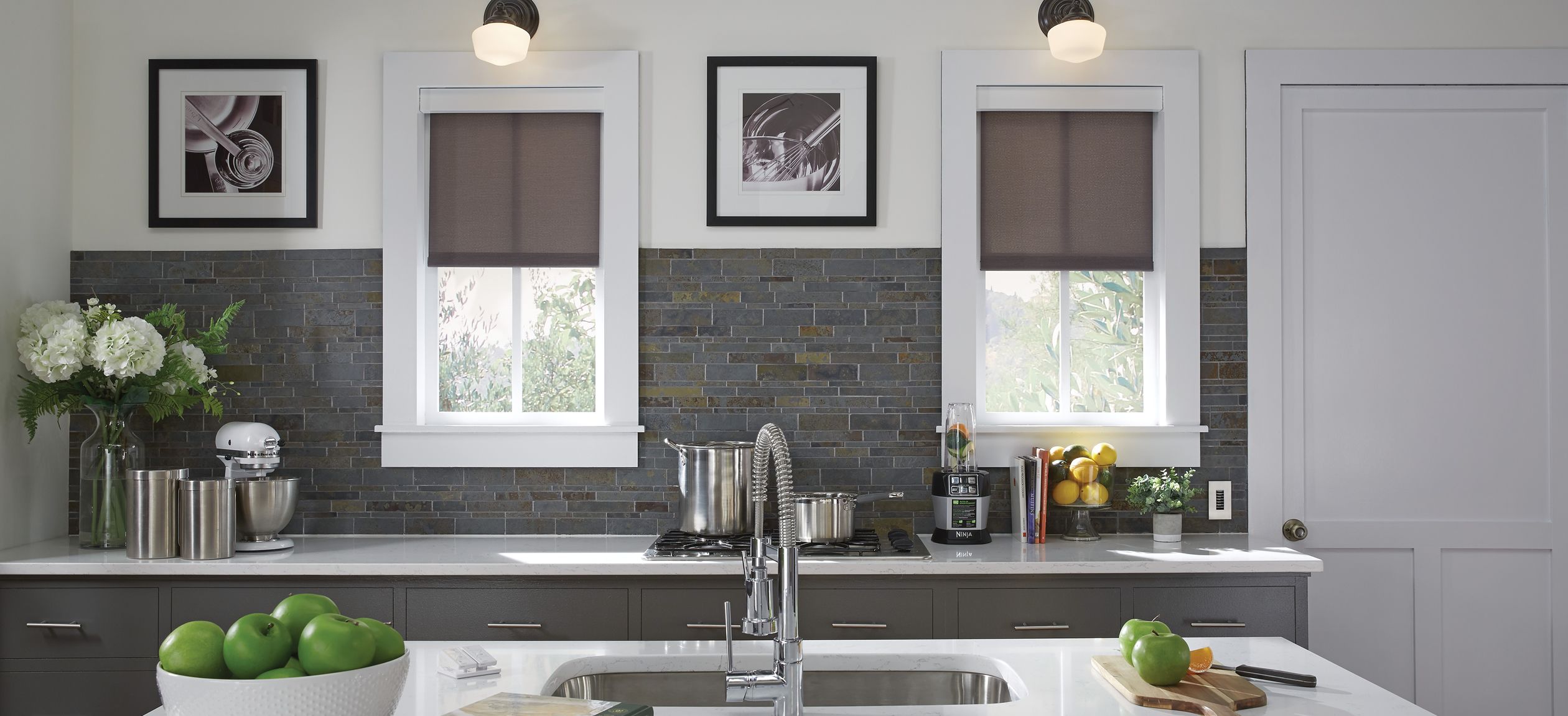 Elegance and Control in Perfect Harmony
Experience ideal lighting control, climate management and privacy with a vast array of beautiful motorized shading solutions that complement the décor of any space and offer effortless control from wireless remotes or sophisticated keypads.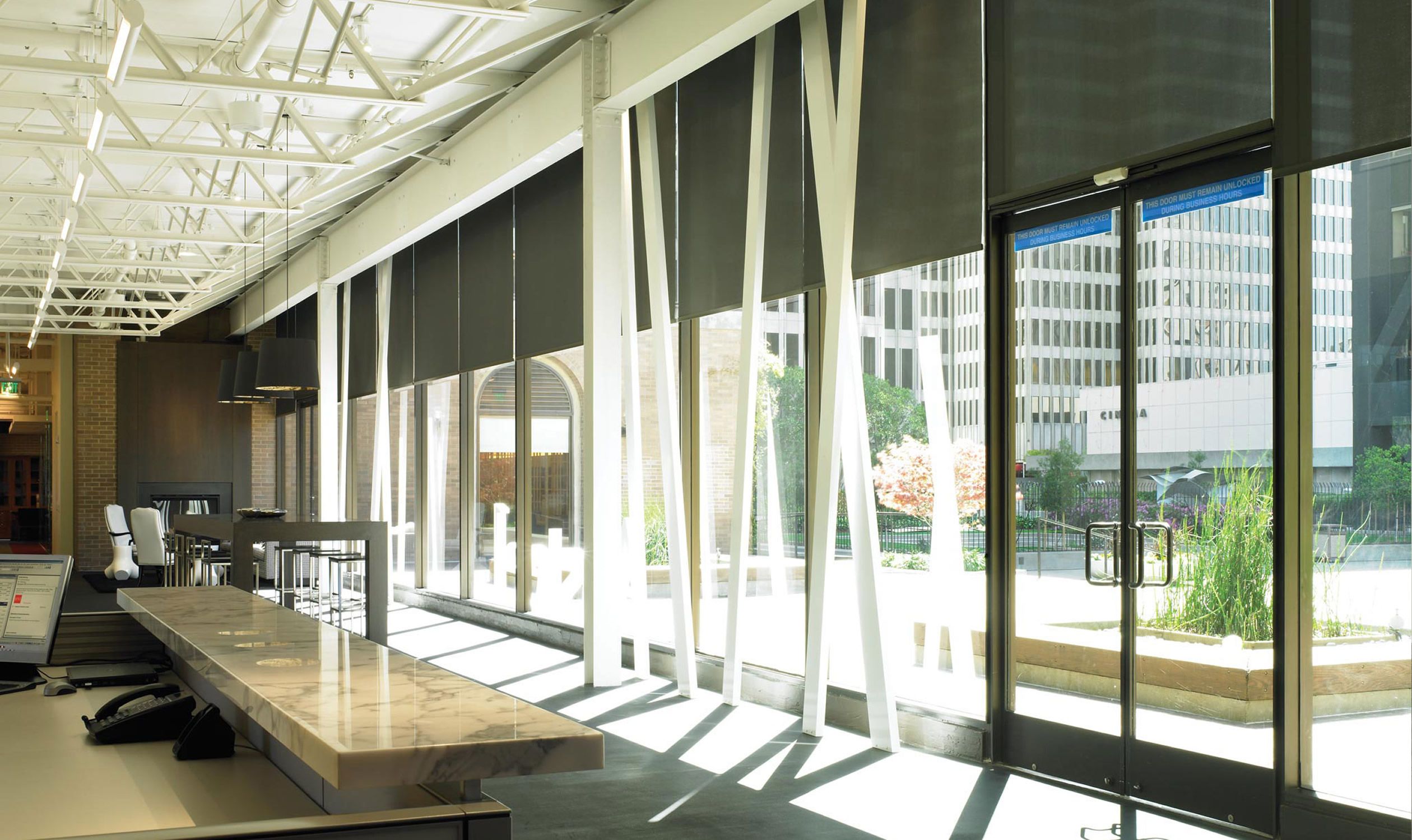 Precision Control

Window treatments start, move and stop in unison, maintaining perfect alignment with each other for a refined appearance. Minimal and symmetrical 3/4" light gaps ensure maximum window coverage every time.

Easy-to-Design And Install

Sivoia QS has a simplified, low-voltage wiring scheme for easy installation and reconfiguration with built-in diagnostics to verify system communications.

Seamless Integration

Effortlessly integrate motorized window treatments with Lutron lighting solutions for comprehensive lighting control and improved energy management.
The New Standard of Shading Control
Lutron, a leader in whisper-quiet motorized window shades, has redefined the standard once again with the Palladiom Shading System. Palladiom shades celebrate innovative design and superior quality, featuring equally sleek and sophisticated wall keypads that elevate the user experience.
Keypads
Luxurious in design and intuitive in operation, Palladiom keypads add distinct character to your spaces with flush buttons and faceplates made of consistent material for a clean and minimalistic look. Choose from several colors, finishes and configurations, and custom-engrave your buttons for personalized lighting and shading control.
Shading
End Bracket

Ideal for mounting on or above a window frame, each Palladiom end bracket showcases a hand-polished aluminum surface of your choosing. Palladiom brackets are machined into a sleek, unibody structure and slide open to reveal programming buttons and indicator LEDs.

Center Bracket

The Palladiom center bracket supports two adjacent shades on a single bracket for a clean aesthetic that maintains a minimal one-inch light gap. Palladiom brackets are as strong as they are beautiful, with the ability to handle a window shade as large as 12 by 12 feet.

Jamb Bracket

The jamb bracket sits perfectly inside a window frame rather than mounted to the top of a window frame. This circular bracket extends your Palladiom shading tube into the interior walls of the window frame to make your shades look as though they are magically floating in midair.

Hem Bar

The bottom rail of Palladiom shades comes in various aluminum finishes and can also be fabric-wrapped. Raise your shades and watch as the hembar perfectly disappears behind the roll. Operation is simple and synchronized, with hembar alignment within one-eighth of an inch when in motion and at rest.